We're Not Comfortable Until You Are
We are your local residential heat pump experts providing only heat pump installation, maintenance and repair.
At Coastal Heat Pumps we specialize in residential heat pumps and accessories because your air temperature and quality are important to us. Our experienced and certified heat pump experts provide heat pump installations, maintenance and repairs from Greater Victoria to Ladysmith. Ask about our in-home comfort guarantee because at Coastal Heat Pumps we're not comfortable until you are.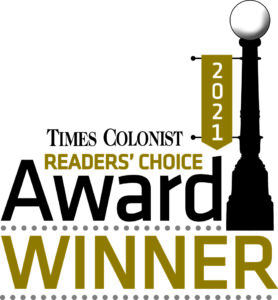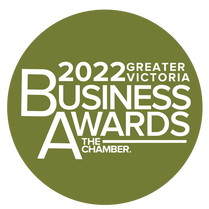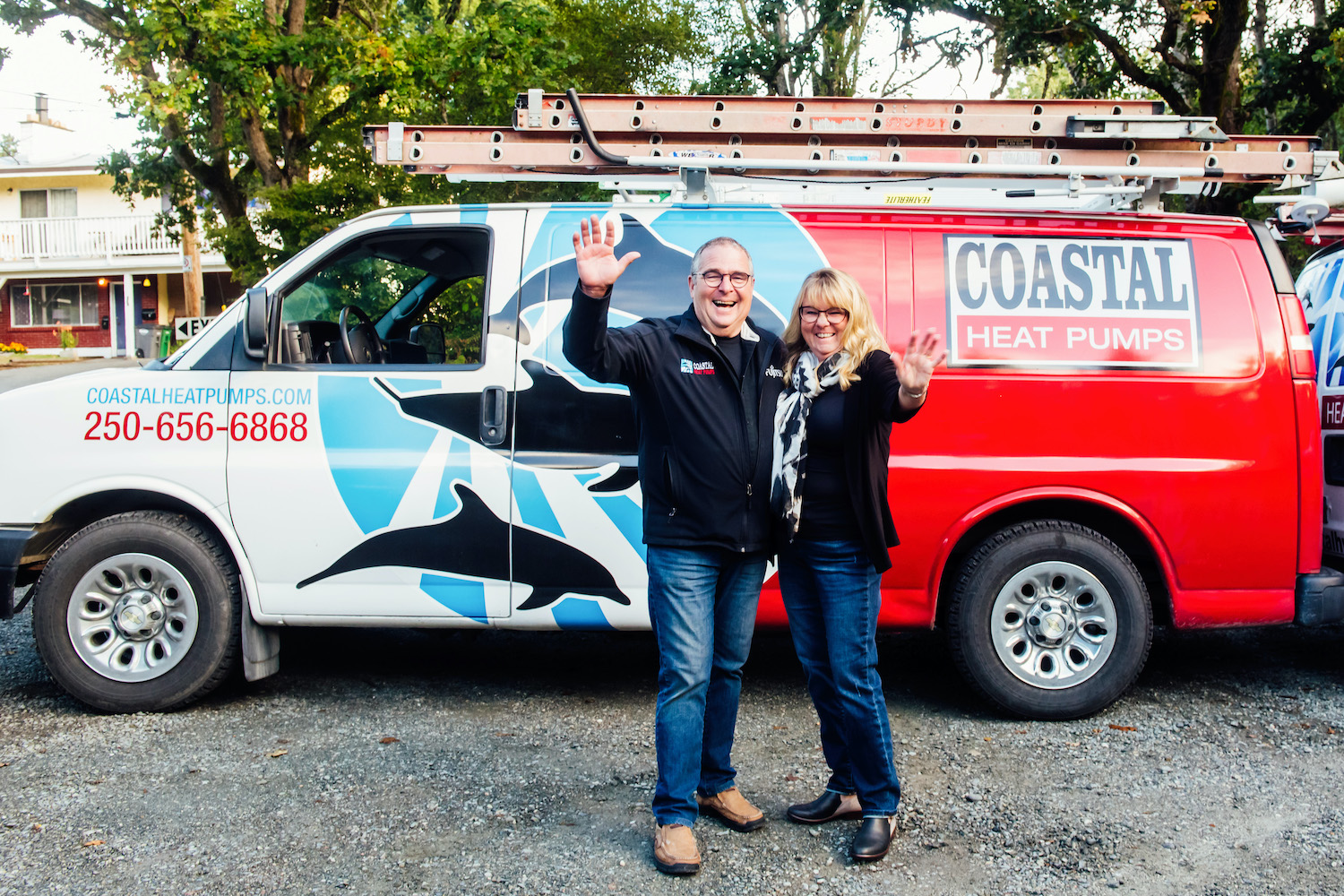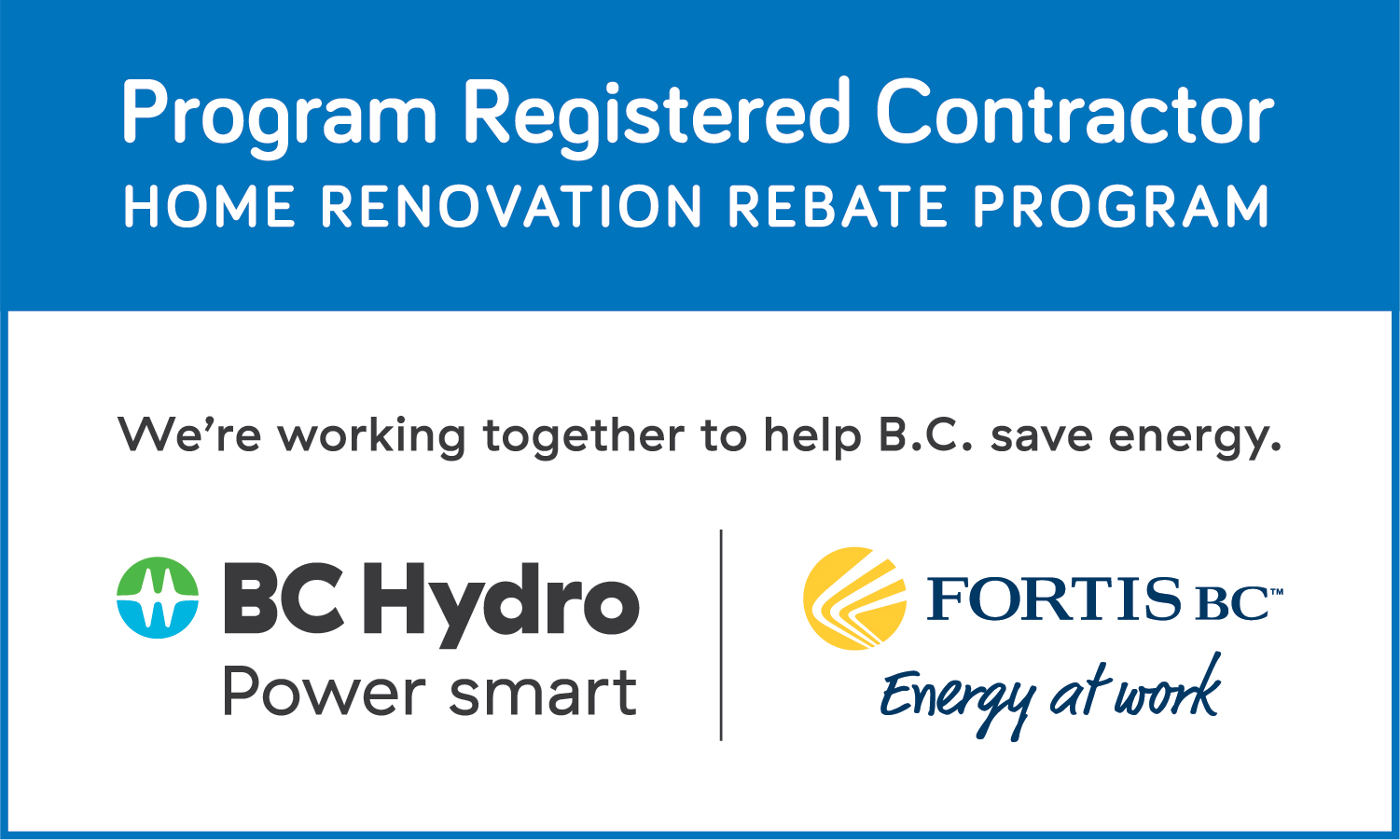 Annual Heat Pump Maintenance
Our 21-point inspection includes inspection of refrigerant levels, return air temperatures, coils, drains, motors, system pressures, and more to ensure your heat pump is performing at optimal efficiency. This is a preventative service which looks for leaks or signs of wear on your unit. 
Samsung makes some of the most efficient mini-split duct or ductless systems in the industry. We utilize and recommend many of their products and are proud to be a Samsung HVAC Preferred Plus Dealer.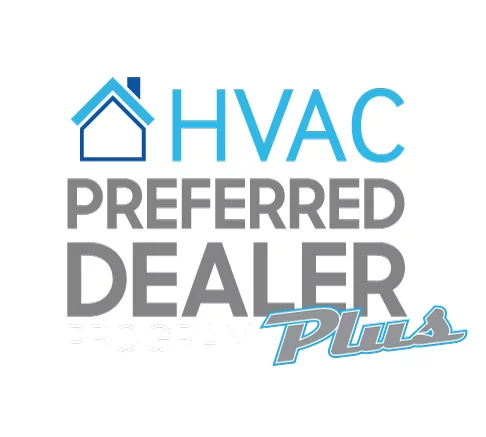 A home heating and cooling system that provides comfortable, warm air all winter long, and cool, energy-efficient air throughout the summer for less than your current electric, oil, or gas heating each month.
We were most fortunate to have contacted you regarding our overheated (36 degree) house. The furnace was going full blast when returned from a two-week trip. We would never have guessed the thermostat control operated only with batteries. I would have thought that hard wire is the norm with back up batteries. Our handyman also learned something new. Thank you very much for helping us out. As a token of our appreciation I have enclosed a small gift for you.
Roy Katsuyama
I cannot say enough good words about Coastal Heat Pumps! They installed a heat pump/air con for one of my clients and handled her with great care. My client was elderly and needed quite a bit of extra time to learn the remote. Don Gulevich went to see her multiple times to set (and re-set) her remote control. Don is so patient and kind with people, especially the elderly. At my office, Coastal has serviced our systems for several years and we never have any issues. They always come when called and are respectful of our work areas, polite, and quiet. I highly recommend this company for impeccable service.
Laurie Salvador
Salvador, Davis & Co. Notaries Public
Amazing work. The heat pump is fantastic, heats our 4,000 square foot house no problem. But what's ever more impressive is the service we received. There was an issue with the first heat pump that was installed, and Coastal Heat Pumps tried everything to fix it. Unfortunately that wasn't possible, so in the end they replaced the entire unit. Now it's perfect. I highly recommend them.
Paul G
Victoria BC
ARE YOU READY TO SWITCH TO A HEAT PUMP?