Benefits of Indoor Air Purification
Indoor air is five times more polluted than outdoor air, and we spend 90% of our time indoors. Yet we seem more worried about outdoor air quality than that inside our homes. It's no surprise then that a growing body of research is showing the link between poor indoor air quality and poor health.
What is Your Furnace Filter Doing?
Your filter is designed to catch dust and particulates in the air, it is not a bad thing to have a dirty filter, it means that dirt is not in your air, and that is a good thing! There are many types and sizes of filters. We recommend WSP filters as they are designed to maximize the filtration of air, including a tackifier to have the dust stick. It is important to clean or replace filter regularly to maintain maximum efficiency.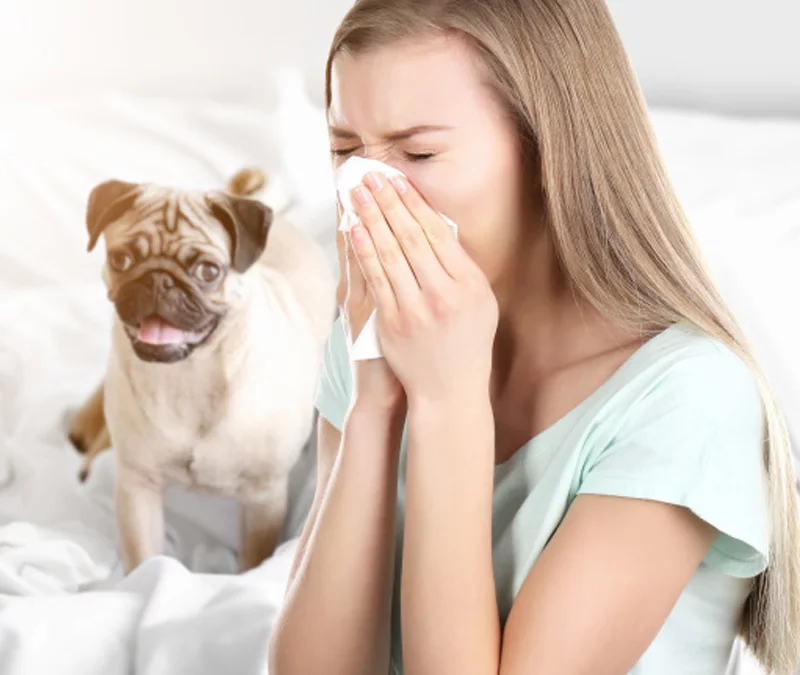 Did you know according to Asthma.ca:
Respiratory allergies such as allergic rhinitis affect 1 in 5 Canadians
80% of people with asthma also suffer from allergic rhinitis or sinusitis
Allergies can affect your quality of life at work, school, and play
Allergic rhinitis and sinusitis are associated with more severe or frequent asthma symptoms
75% of asthma patients also have seasonal allergies.
The two conditions frequently overlap, as several of the same allergens are known to trigger asthma and seasonal allergy exacerbations.
Seasonal allergies tend to make asthma worse and may be a risk factor for the development of asthma.
Allergies play a key role in asthma, asthma control, and management
Effective treatment of seasonal allergies can reduce asthma symptoms and may even help prevent the development of asthma.
Expert Installation
Our certified technicians provide high quality equipment installs best suited to your home comfort needs.
Ongoing Maintenance

Just like your car needs an oil change, your heat pump requires a yearly inspection as well. 
Your Comfort is Important

Simply put, we are not comfortable until you are. Learn more and find out about our Comfort Guarantee.
Annual Maintenance Checkup
Even the best heat pumps require annual servicing to keep them running efficiently. Schedule our 21pt inspection starting at $189.
No Payments & No Interest For 3 Months
We make owning a heat pump easy and affordable with FinanceIt.
*On approved credit.