Samsung has a long history of innovation and reliability, and this also includes innovative heating and cooling solutions for your whole house by utilizing a split system HVAC ductless mini split system. Whether it's one room or many, new construction or a new addition, we can help you find an efficient Samsung solution that's perfect for you and your comfort!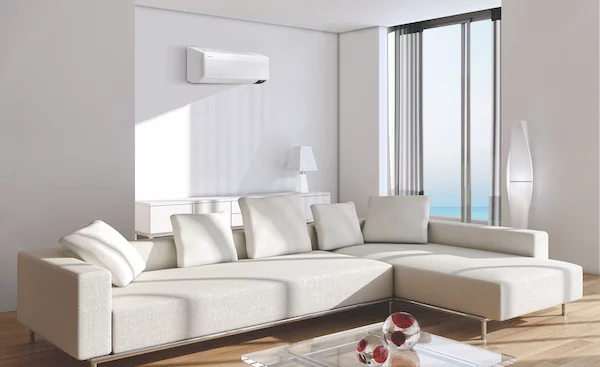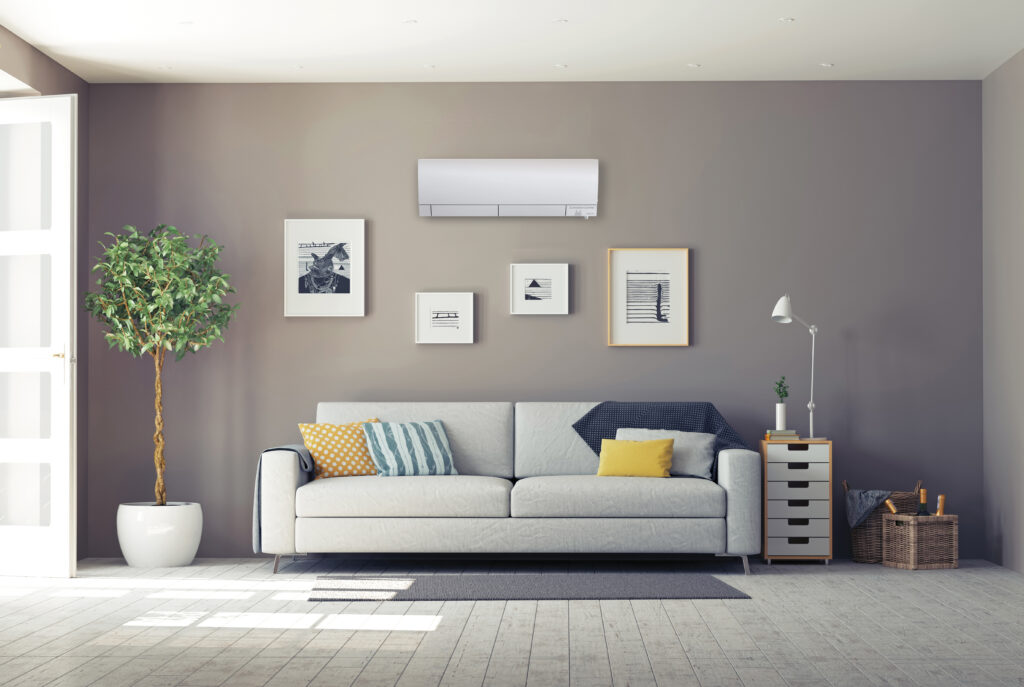 We are excited to be adding Mitsubishi Electric to our line of high quality, energy efficient, heat pump brands.
Mitsubishi Electric's technologically advanced mini-split air conditioners and heat pumps can provide superior comfort, lower energy costs, zero emissions, and ultra-quiet heating and air conditioning in any climate.
Constant Comfort – adjust automatically for better comfort
Room-by-Room Preference – set each room to the perfect temperature
Better Efficiency – up to 40% more efficient
Ducted or Ductless – in ceiling heads available or wall-mounted
With over 40 years of Heating, Ventilation and Air
Conditioning experience, Fujitsu General offers the world's most efficient mini-split systems – more than twice as efficient as the minimum standard set by the government.
Each system allows as many as eight indoor zones to have individual thermostats, so you can choose which areas to heat or cool while bypassing unoccupied rooms. Fujitsu General mini-splits require no ductwork, so you avoid the energy losses typically associated with central forced-air systems.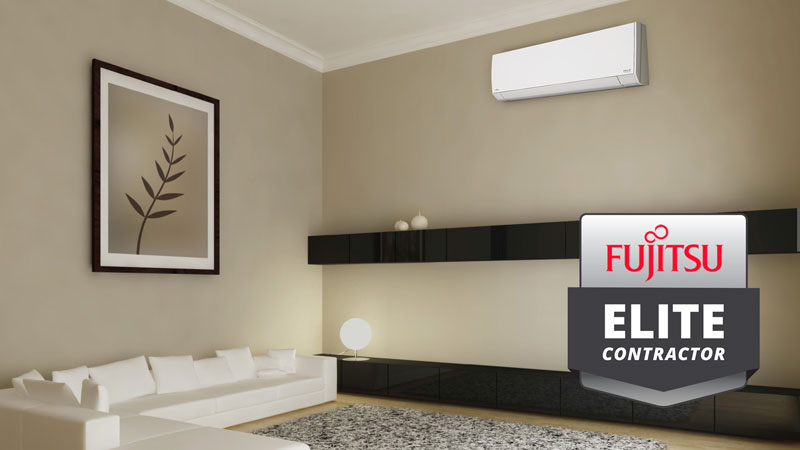 Expert Installation
Our certified technicians provide high quality equipment installs best suited to your home comfort needs.
Ongoing Maintenance

Just like your car needs an oil change, your heat pump requires a yearly inspection as well. 
Your Comfort is Important

Simply put, we are not comfortable until you are. Learn more and find out about our Comfort Guarantee.
Annual Maintenance Checkup
Even the best heat pumps require annual servicing to keep them running efficiently. Schedule our 21pt inspection starting at $189.
No Payments & No Interest For 3 Months
We make owning a heat pump easy and affordable with FinanceIt.
*On approved credit.