Clean Your Indoor Air Filters
Unlike portable room air cleaners, whole-house air cleaners are part of your existing heating and cooling system.
An effective whole-house air cleaner can remove up to 99.99% of the airborne particles that trigger asthma and allergy attacks — including dust, pollen, dander, dust mites, mildew, lint, fungus, most tobacco smoke, cooking grease, and even bacteria.
Coastal Heat Pumps offers a complete line of whole-home air cleaners, including the industry-leading air filters and purification systems from Sanuvox.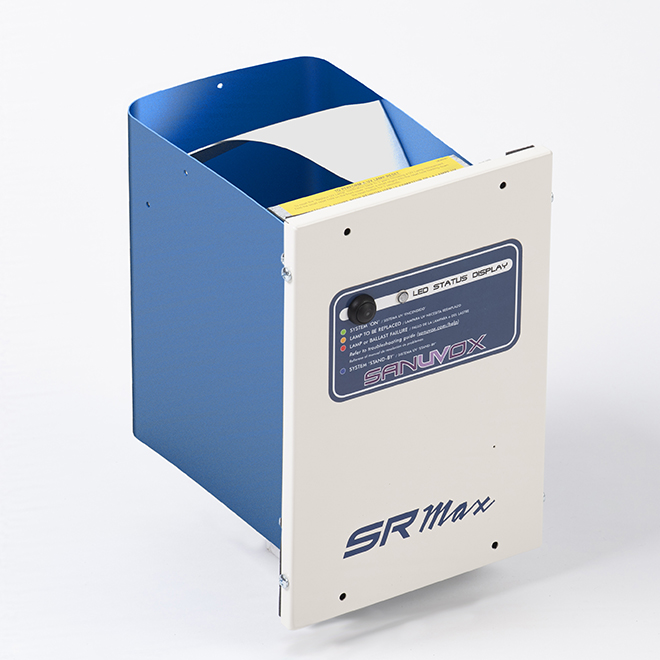 Time For a Filter Replacement? We Deliver!
UV & UVC Germicidal Lights
A furnace's indoor coil is a vital part of your heating and cooling system, but it's also a magnet for mold and bacteria that can affect your system's efficiency, reduce airflow and maybe even become airborne. This is a perfect breeding ground for bacteria. What they don't like is ultraviolet light. UV lamps reduce the microbial build-up on coils, improving system efficiency and, most importantly, keeping mold and bacteria out of your system.
Combined with an air cleaner, these two options will provide maximum air hygiene for your home.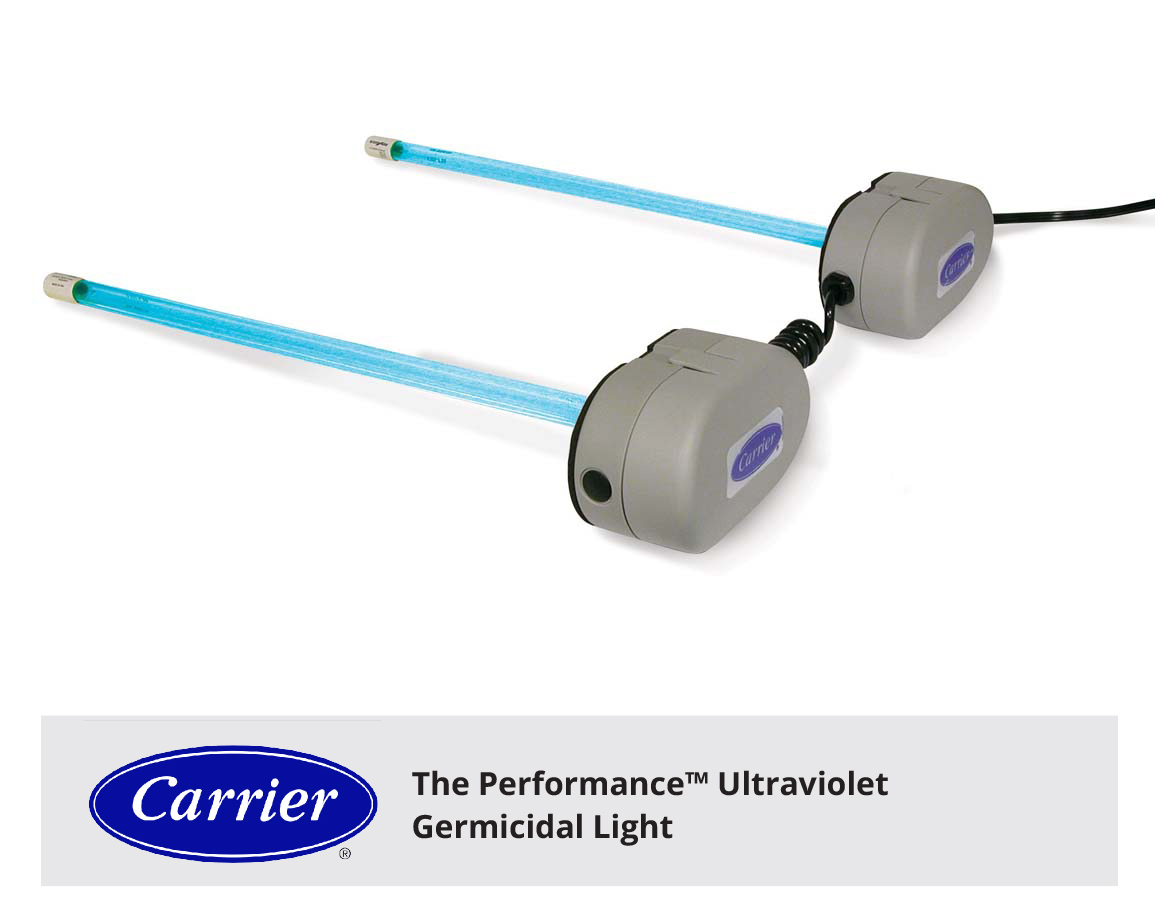 Expert Installation
Our certified technicians provide high quality equipment installs best suited to your home comfort needs.
Ongoing Maintenance

Just like your car needs an oil change, your heat pump requires a yearly inspection as well. 
Your Comfort is Important

Simply put, we are not comfortable until you are. Learn more and find out about our Comfort Guarantee.
Annual Maintenance Checkup
Even the best heat pumps require annual servicing to keep them running efficiently. Schedule our 21pt inspection starting at $189.
No Payments & No Interest For 3 Months
We make owning a heat pump easy and affordable with FinanceIt.
*On approved credit.