Every Heat Pump Product Has A Unique Warranty
When it comes to heat pump warranties, it pays to check the fine print. At Coastal Heat Pumps, we provide an extended warranty package of up to 12 years on all of our installations. Before choosing a brand, check the manufacturer's website to compare which products have the best warranties. Or ask us, when possible, we will act as your go between, ordering and installing the necessary warranty parts on your behalf.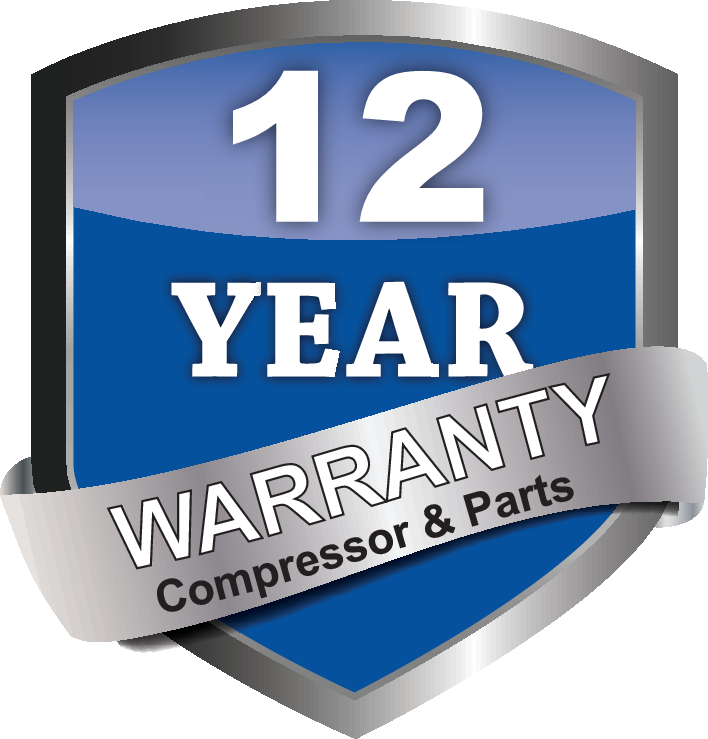 ALL OF OUR INSTALLATIONS COME WITH A 12-YEAR PARTS AND 10-YEAR LABOUR WARRANTY
Ask your estimator about the 12-year parts, 10-year labour warranty that is available through Fujitsu! Coast Heat Pumps also has a 100% comfort guarantee on installs. Travel costs outside of Victoria are not included in warranty repairs or installation.
Improper Installation Can Void Your Heat Pump Warranty
Most heat pump manufacturers advise a licensed refrigeration and air conditioning contractor to install their heat pumps, and for good reason. Improper installation and poor maintenance are the leading cause of compressor, refrigerant, and coil failures — the most common things that can go wrong with your new system. Some manufacturers void warranty if you install it yourself.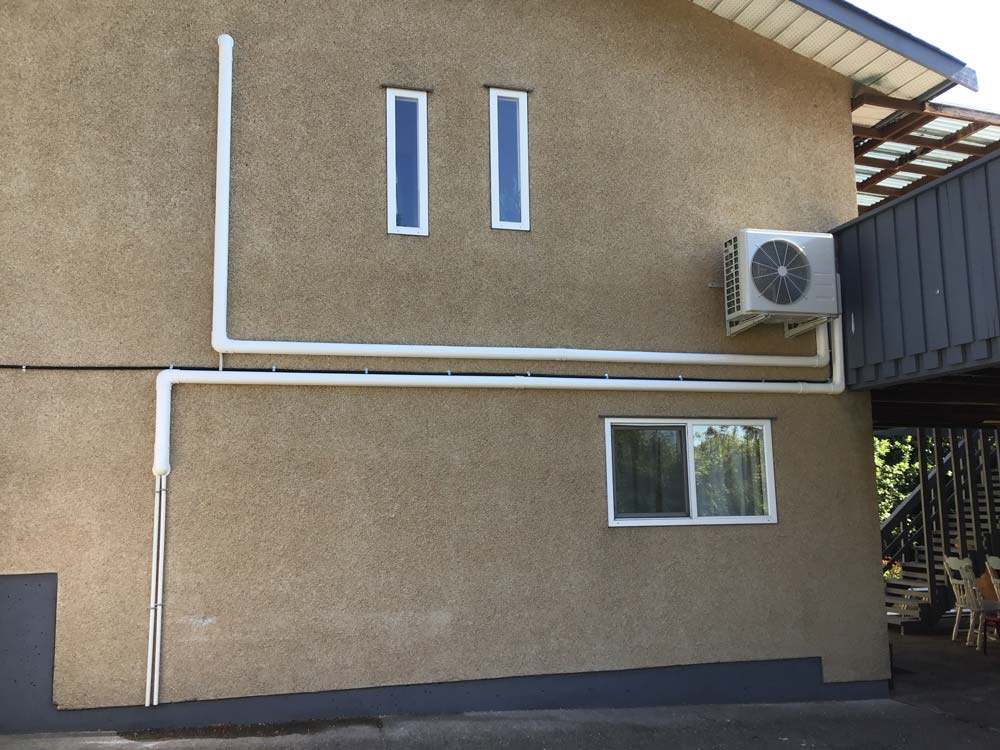 Importance of Heat Pump Maintenance
It is highly recommended that heat pumps are inspected and serviced annually (think of it like an oil change on your car). With proper maintenance technicians are able to proactively see warning signs, before there is a bigger issue, or your unit stops working. Natural Resources Canada estimates an air source heat pump should last 15-20 years.
Monthly Membership Plan Starting at $15/month
As an added value in working with Coastal Heat Pumps, we offer a monthly maintenance membership plan starting at $180/year (or $15/month). Plans are based on the type of system you have. A 10% discount will apply for annual payments.
Our membership includes:
preferential scheduling for emergency and regular service calls
membership discounts on parts and services
free filter delivery (cost of filter extra)
annual reminder to book your annual maintenance
free annual maintenance inspection ($189 value)
Contact us for pricing and to setup your membership.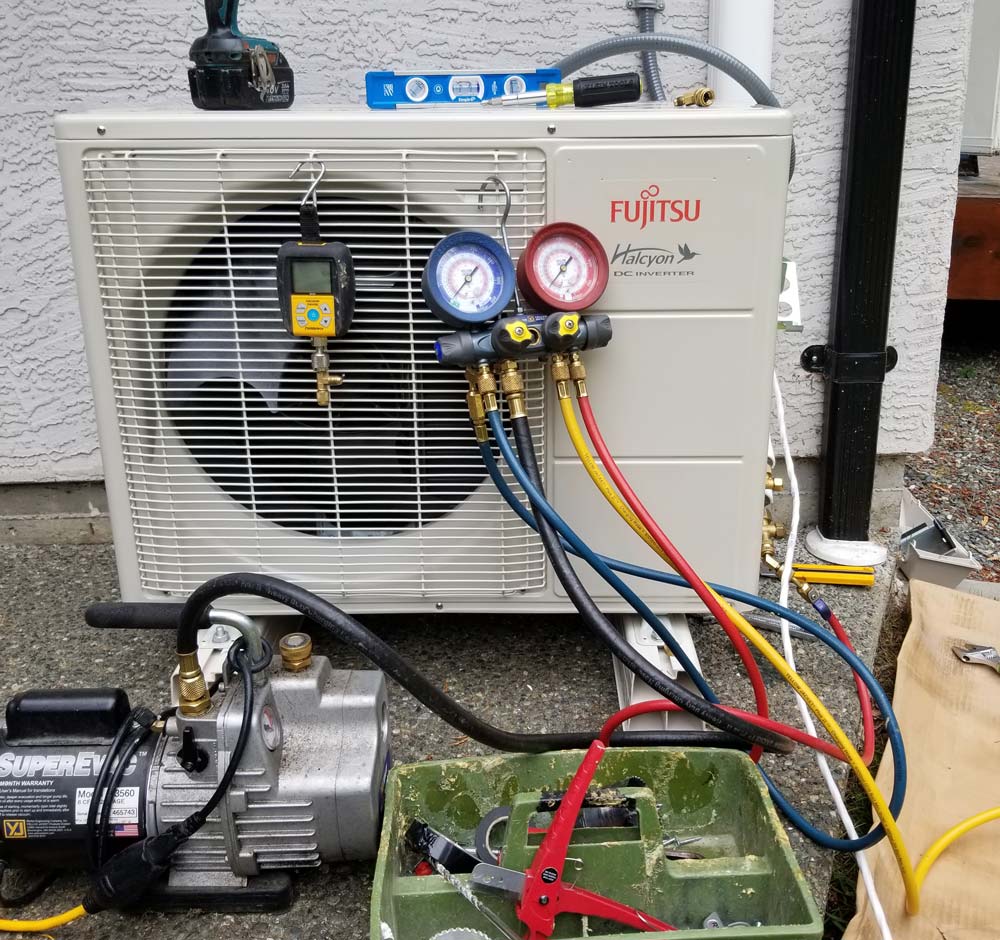 Expert Installation
Our certified technicians provide high quality equipment installs best suited to your home comfort needs.
Ongoing Maintenance

Just like your car needs an oil change, your heat pump requires a yearly inspection as well. 
Your Comfort is Important

Simply put, we are not comfortable until you are. Learn more and find out about our Comfort Guarantee.
Annual Maintenance Checkup
Even the best heat pumps require annual servicing to keep them running efficiently. Schedule our 21pt inspection starting at $189.
No Payments & No Interest For 3 Months
We make owning a heat pump easy and affordable with FinanceIt.
*On approved credit.