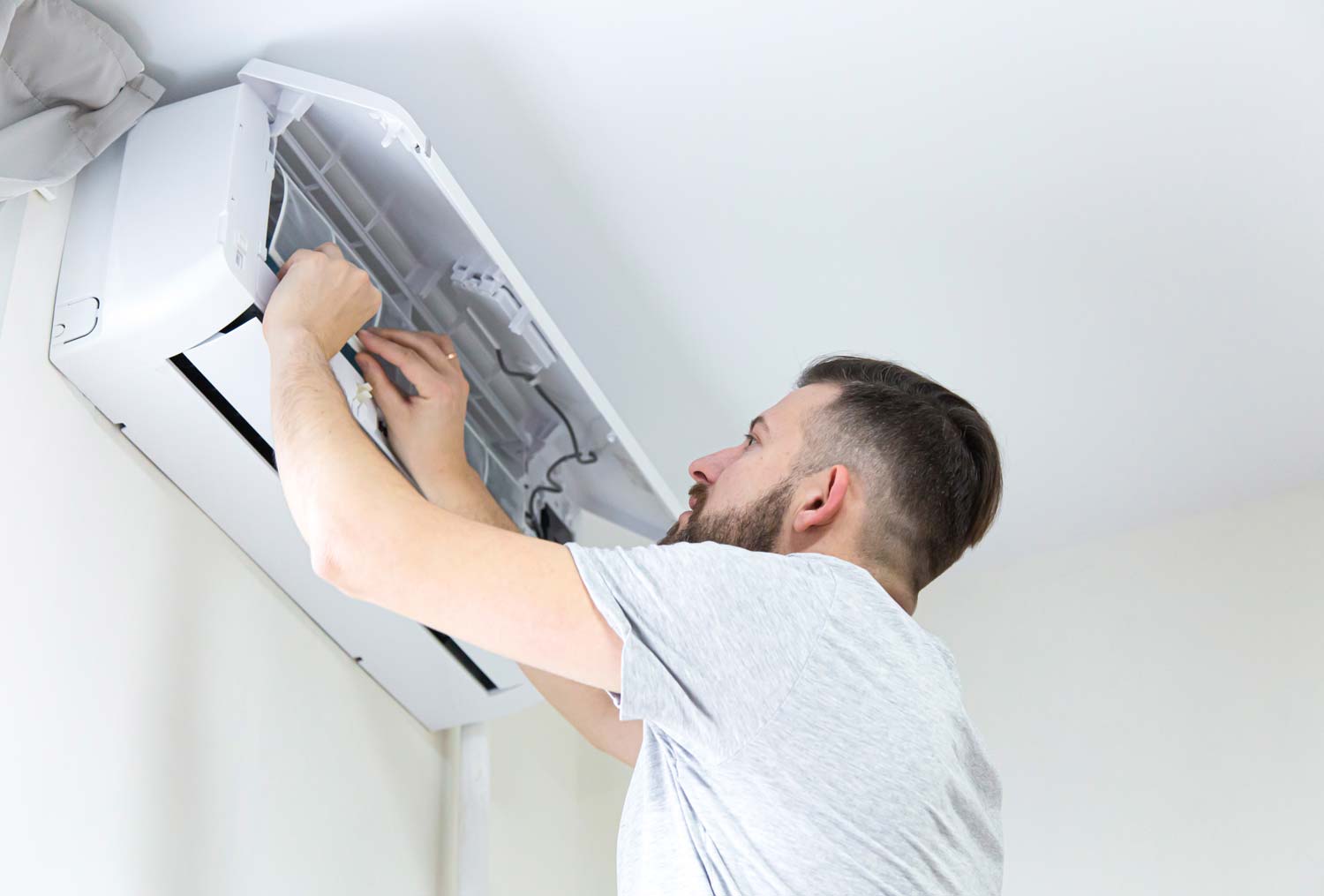 Has Your Heat Pump Stopped Working?
Heat pump repairs and maintenance, our Certified Heat Pump Technicians are on-call to ensure your heat pump is working optimally. We never recommend a new system unless it is absolutely necessary. We will always provide options before we fix it.
Heat Pump Repairs: parts plus labour ($129/hour)
Not sure you need your heat pump repaired? Give us a call. We can walk through over the phone common issues, such as a thermostat setting, that may be causing problems. 
Emergency Heat P
um

p

Repairs 24/7
At Coastal Heat Pumps your comfort is important to us. We offer 24/7 emergency heat pump repairs to get you comfortable as quickly as possible. Please call our after hours line and we will have a Certified Heat Pump Technician dispatched.
Emergency Repair Fees: parts plus labour ($193.50/hour)
TYPICAL HEAT PUMP ISSUES NEEDING REPAIRS:
Heat pump does not run
Heat pump does not heat or cool
Freezes or trips breaker
Heat pump blower is not working
Thermostat is broken
Heat pump cycles incorrectly
Heat pump makes noise
Heat pump needs to be cleaned
One zone is not heating or cooling
Expert Installation
Our certified technicians provide high quality equipment installs best suited to your home comfort needs.
Ongoing Maintenance

Just like your car needs an oil change, your heat pump requires a yearly inspection as well. 
Your Comfort is Important

Simply put, we are not comfortable until you are. Learn more and find out about our Comfort Guarantee.
Annual Maintenance Checkup
Even the best heat pumps require annual servicing to keep them running efficiently. Schedule our 21pt inspection starting at $189.
No Payments & No Interest For 3 Months
We make owning a heat pump easy and affordable with FinanceIt.
*On approved credit.