Conventional ducted air source heat pumps are a common type of heat pump. (not to be confused with a ductless mini split heat pump system). Conventional air source systems contain one outdoor unit that feeds air through ductwork to an indoor air handler. A pro is that they can reduce your electricity use by up to 50%. Plus they offer you the added benefit of air conditioning in the warm months. However, they do not allow for comfort zones, meaning you set one temperature for your whole house. If you are converting from a gas or oil furnace, air source heat pumps can substantially reduce your carbon footprint.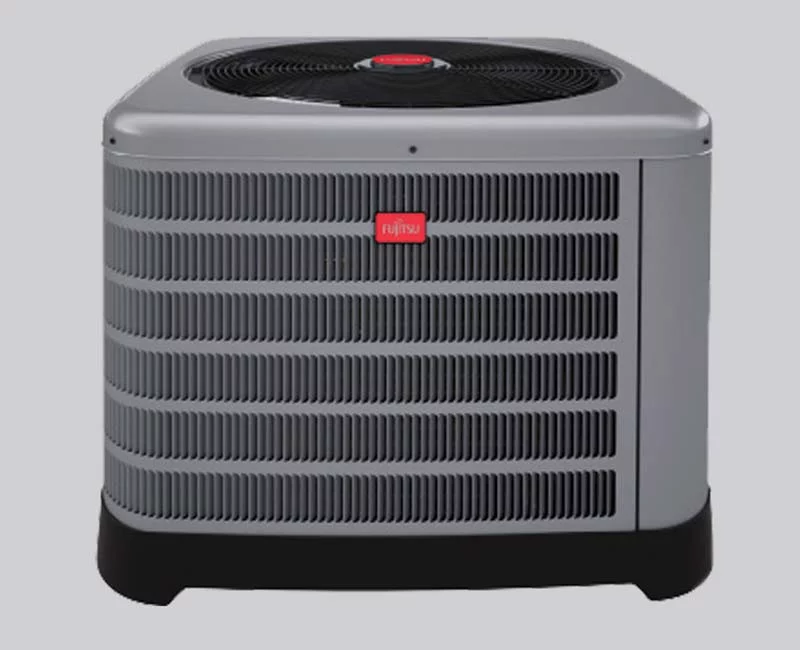 Mini-split (also referred to as a ductless heat pump) offer home owners an economical heating and cooling solution that is hard to beat. In addition to all the benefits of a regular heat pump, ductless heat pump systems can be installed in virtually any space without the use of air ducts, making them much easier and more affordable to install. They also allow for the use of zones, meaning you can set different temperatures in different areas of your house. With a mini-split you can achieve a cozy living room, and a cool bedroom for an all-round home comfort.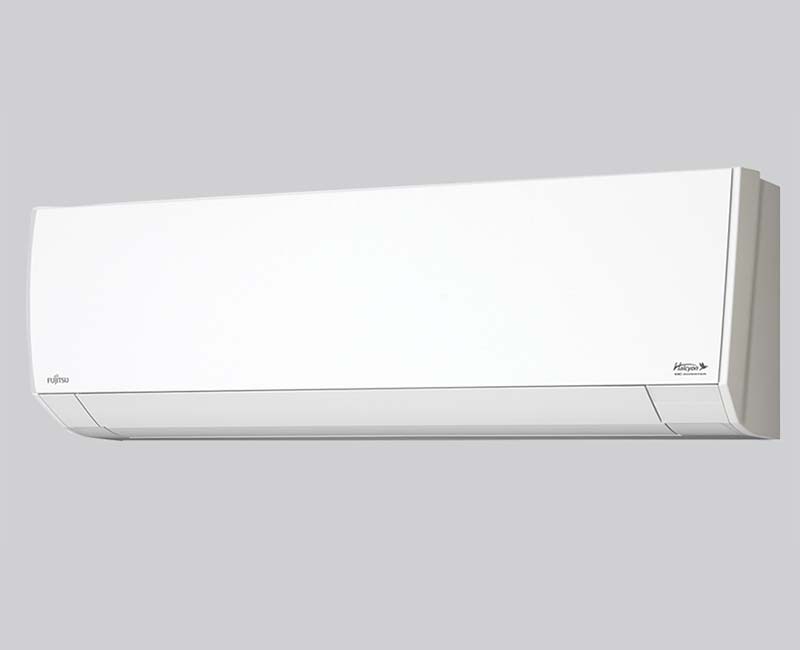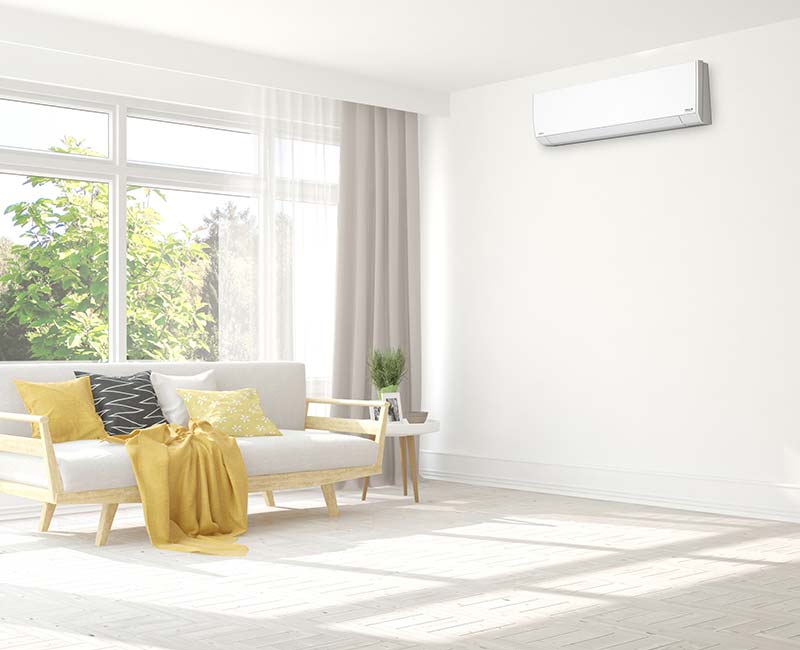 Ductless heat pumps systems don't need expensive and invasive ductwork, so you can retain the height of ceilings and design of rooms. Installation is as simple as mounting indoor and outdoor units, hooking up a refrigerant line through a three-inch opening in the wall or ceiling, and making a few electrical connections. Most installations can be completed in as little as one day.
Unlike conventional heat pumps, ductless heat pump systems consist of an outdoor condenser unit and one or more indoor air-handling units, called "heads." Indoor heads are typically mounted high on a room wall or in a recessed ceiling covering, enabling each room to be heated and cooled independently.
Due to their smaller size and high efficiency, ductless heat pumps tend to be much quieter than conventional heat pumps. Coastal Heat Pumps has tested all the top ductless brands, and we've found this to be consistent across the board.
Where To Use Ductless Heat Pumps
TO REPLACE BASEBOARD HEATERS
Ductless systems are ideal for replacing or supplementing inefficient electric baseboards, wood stoves, and other space heaters such as oil, propane or gas.
A cost effective electric heat conversion in a small house might consist of a ductless system serving the main living area, while leaving existing electric baseboards in bedrooms and bathrooms for supplementary heat when needed.
IN GARDEN SUITES, BASEMENT SUITES, AND ROOM ADDITIONS
A ductless heat pump system can also be a great solution when a room is added onto a house or an attic is converted to living space. Rather than extending the home's existing duct work or adding electric resistance heaters, a ductless heat pump can provide efficient heating and cooling at a lower operational cost.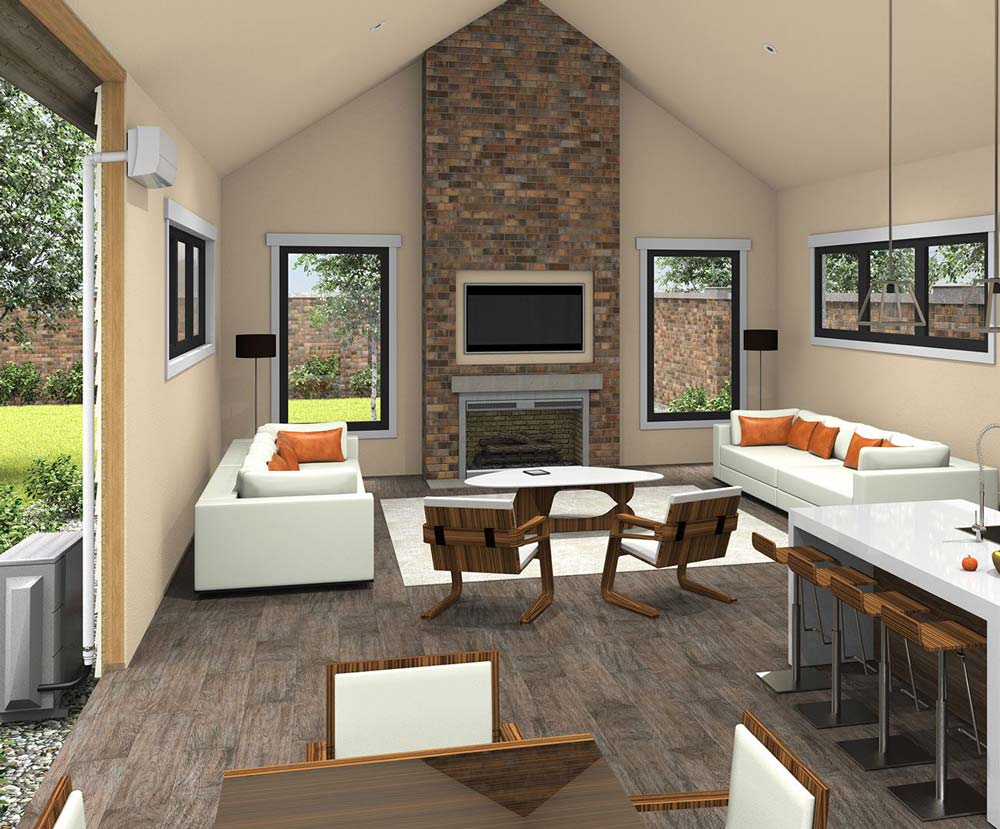 Expert Installation
Our certified technicians provide high quality equipment installs best suited to your home comfort needs.
Ongoing Maintenance

Just like your car needs an oil change, your heat pump requires a yearly inspection as well. 
Your Comfort is Important

Simply put, we are not comfortable until you are. Learn more and find out about our Comfort Guarantee.
Annual Maintenance Checkup
Even the best heat pumps require annual servicing to keep them running efficiently. Schedule our 21pt inspection starting at $189.
No Payments & No Interest For 3 Months
We make owning a heat pump easy and affordable with FinanceIt.
*On approved credit.