For over 15 years we have been giving back to the community in which we live and work.
It is important to our company and staff that we continue to support our community that has helped us to grow our business. We do this through sponsorships and donations to community organizations like Victoria Hospice, Make-A-Wish BC & Yukon and the Greater Victoria Coalition to End Homelessness.
Victoria Hospice
For over 15 years Coastal Heat Pumps has worked to keep people comfortable. This includes physically changing indoor heating systems, and partnering with organizations who are working toward the same goal in our community.
Victoria Hospice Society and Coastal Heat Pumps have joined forces to support comfort in the end-of-life care in our community. When you donate through Coastal Heat Pumps we will match up to $5,000.
Make-a-Wish BC & Yukon
Coastal Heat Pumps was a corporate sponsor of the Make-A-Wish-Foundation and is committed to granting the wishes of local children living with a critical illness. We raised over $11,000!
Greater Victoria Coalition to End Homelessness
Coastal Heat Pumps was happy to donate 3 heat pump systems ($13,500 donation) to Hey Neighbour! A transitional housing community featuring 30 housing units made from repurposed shipping containers.
Rotary Club of Sidney by the Sea
We have been involved and supported the Rotary Club for many years and are a proud sponsor of Environment Day.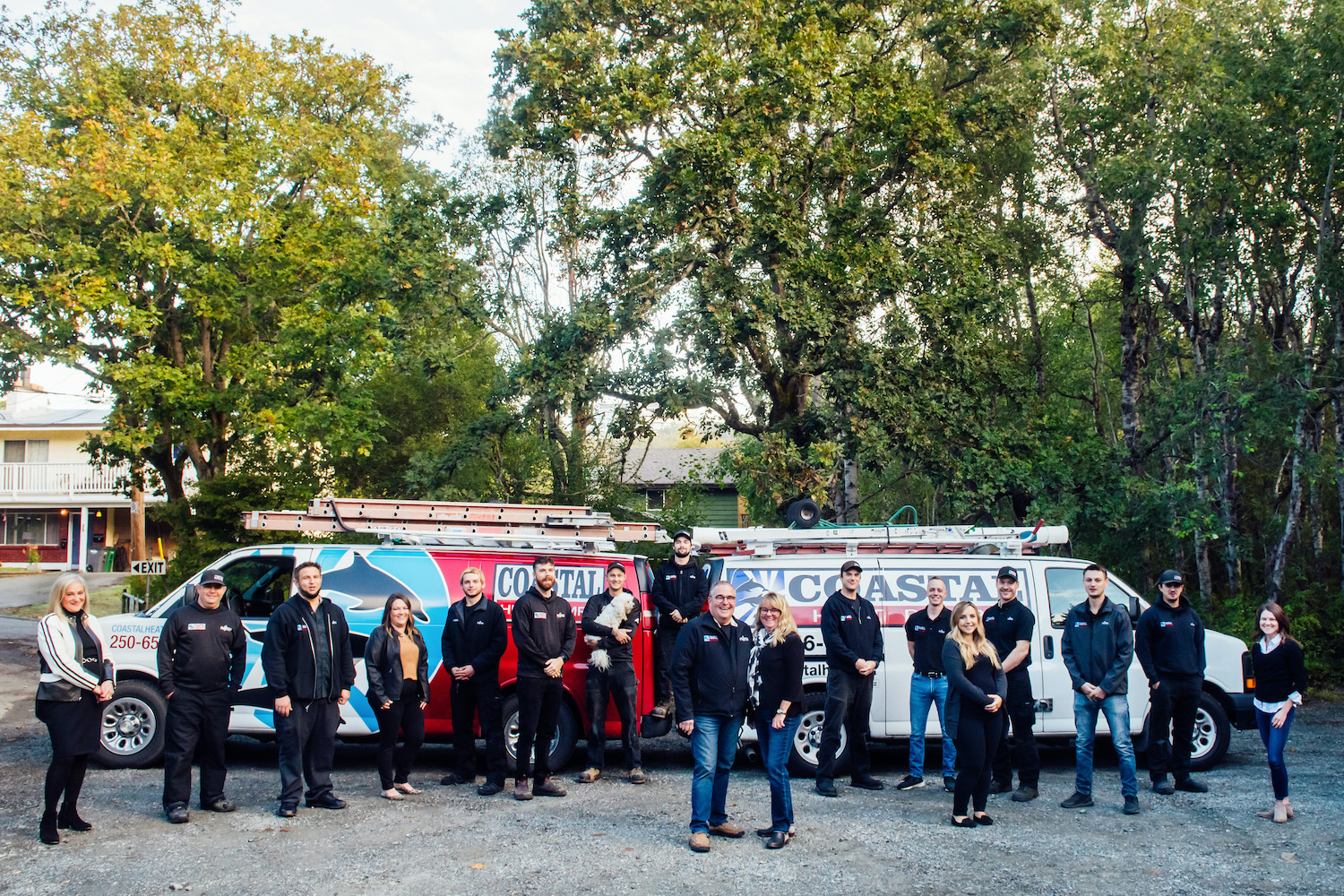 Expert Installation
Our certified technicians provide high quality equipment installs best suited to your home comfort needs.
Ongoing Maintenance

Just like your car needs an oil change, your heat pump requires a yearly inspection as well. 
Your Comfort is Important

Simply put, we are not comfortable until you are. Learn more and find out about our Comfort Guarantee.
At Coastal Heat Pumps we only install high quality heat pump systems that provide up to a 12 year warranty. We stand behind our Comfort Guarantee and will never recommend a replacement if your existing unit can be repaired.
Annual Maintenance Checkup
Even the best heat pumps require annual servicing to keep them running efficiently. Schedule our 21pt inspection starting at $189.
No Payments & No Interest For 3 Months
We make owning a heat pump easy and affordable with FinanceIt. 
*On approved credit.