Take Advantage of Rebates
Save up to $11,000 in energy efficiency heat pump rebates!
Energy Efficiency Rebates*
As heat pumps are proven to be an energy efficient way to heat your home BC Hydro, Fortis and the Government of Canada have teamed up to create the Clean BC Better Home initiative. Better homes is helping people in BC find rebates that save energy and lower greenhouse gas emissions. To receive these rebates you must work with a Program Registered Contractor such as Coastal Heat Pumps. For the Government of Canada rebate homeowners must have an energy evaluation report preformed by a qualified Energy Advisor prior to applying.
*
Coastal Heat Pumps is not affiliated with the municipality, provincial, or federal rebates available. Information provided above is for educational purposes. Homeowners are responsible to understand their eligibility, and complete the required steps to receive the applicable rebate. While we work together to work with our customers to receive their rebate, Coastal Heat Pumps is not liable for any denied application. Rebates are subject to change without notice.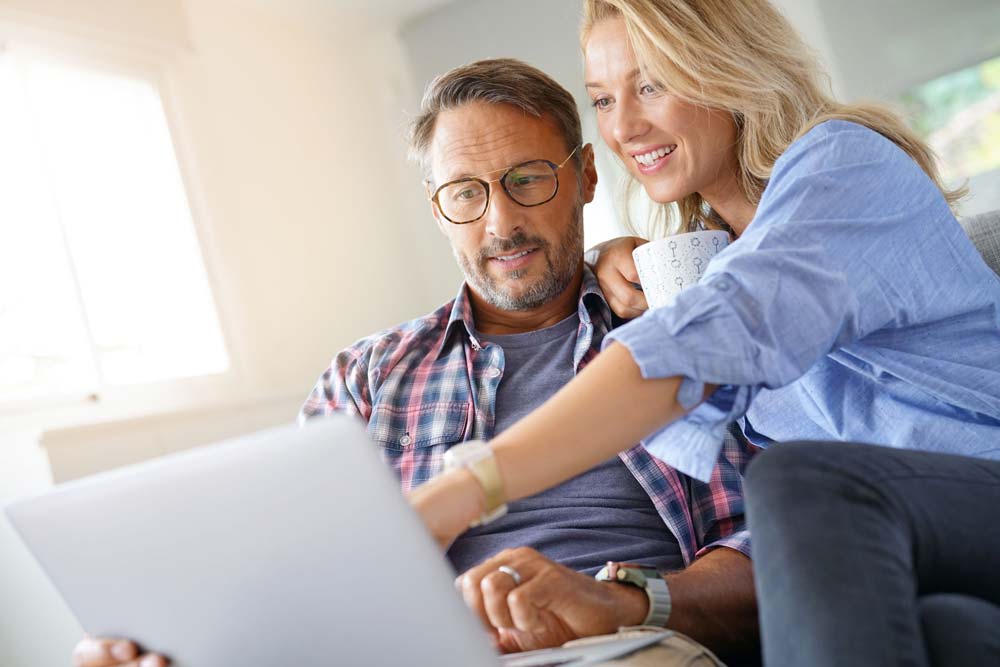 Manufacturer  Rebates
We keep up to date on the latest manufacturer heat pump rebates to make sure you don't pay more on your new heat pump!
As Coastal Heat Pumps is a Fujitsu Elite Contractor we can offer substantial savings on qualifying Fujitsu Halcyon, Unitary and all Airstage J-Series heat pump systems. This savings would be on top of any efficiency rebate programs.
Expert Installation
Our certified technicians provide high quality equipment installs best suited to your home comfort needs.
Ongoing Maintenance

Just like your car needs an oil change, your heat pump requires a yearly inspection as well. 
Your Comfort is Important

Simply put, we are not comfortable until you are. Learn more and find out about our Comfort Guarantee.
Annual Maintenance Checkup
Even the best heat pumps require annual servicing to keep them running efficiently. Schedule our 21pt inspection starting at $189.
No Payments & No Interest For 3 Months
We make owning a heat pump easy and affordable with FinanceIt.
*On approved credit.