Importance of Filter Cleaning and Replacement
Filter cleaning and maintenance can have an impact on our heat pump performance. A dirty filter can reduce airflow through the system and can lead to compressor damage. Filters should be inspected monthly and cleaned or replaced as required by the manufacturer's instructions.
At Coastal Heat Pumps we offer pleated and WSP filters.
Pleated comes in a variety of sizes and widths. WSP (wire support frame) and are 1" filters, but give you the purification of 2" there is a sticky tackifier on one side to ensure that no dust or dirt gets through the filter. As well, the filter is true to size leaving no room for air to pass through un-filtered around the edges.
Order 4 or more filters and we will deliver to your home for free! It doesn't get easier than that.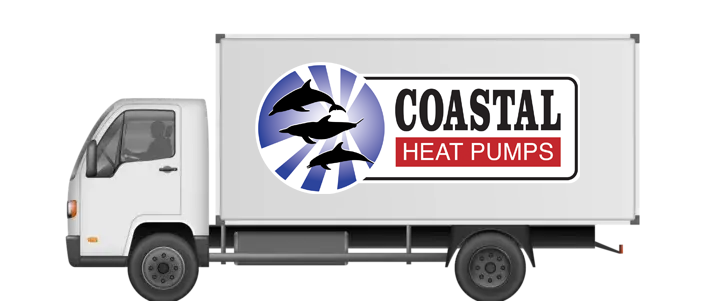 Expert Installation
Our certified technicians provide high quality equipment installs best suited to your home comfort needs.
Ongoing Maintenance

Just like your car needs an oil change, your heat pump requires a yearly inspection as well. 
Your Comfort is Important

Simply put, we are not comfortable until you are. Learn more and find out about our Comfort Guarantee.
Annual Maintenance Checkup
Even the best heat pumps require annual servicing to keep them running efficiently. Schedule our 21pt inspection starting at $189.
No Payments & No Interest For 3 Months
We make owning a heat pump easy and affordable with FinanceIt.
*On approved credit.