Switching to a Heat Pump From Oil and Save
Walk down any Victoria BC residential street on a cold day, and you can't miss it — the acrid smell of heating oil. Victoria's addiction to heating oil is partly due to our island geography. Up until the 60s, there was no heating solution to match the reliability and affordability of fuel oil.
Rather than buying a new oil tank or upgrading your oil furnace, here are a few reasons for switching to a heat pump.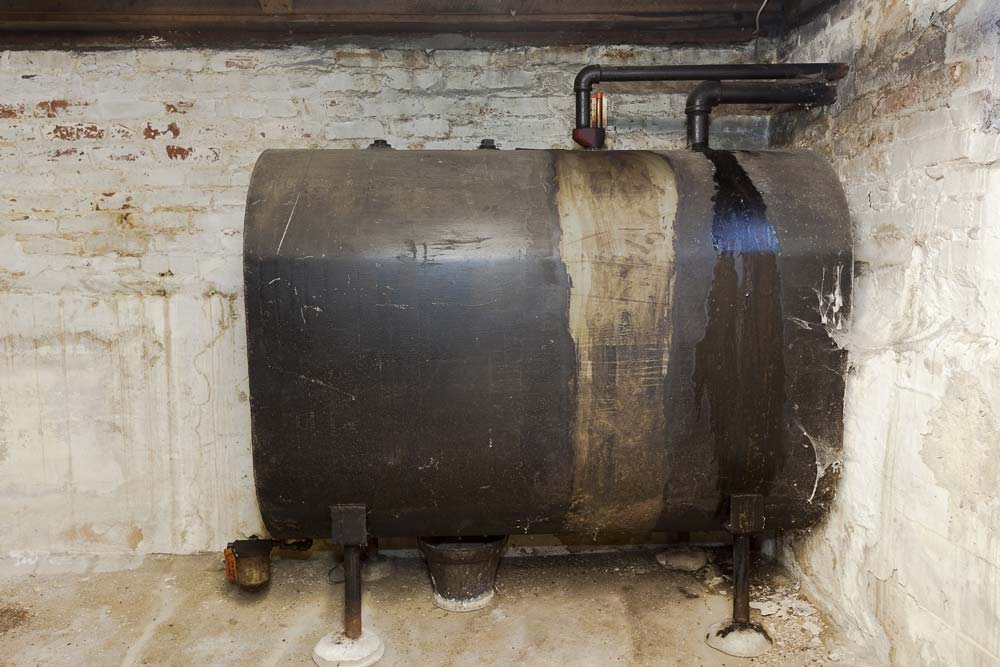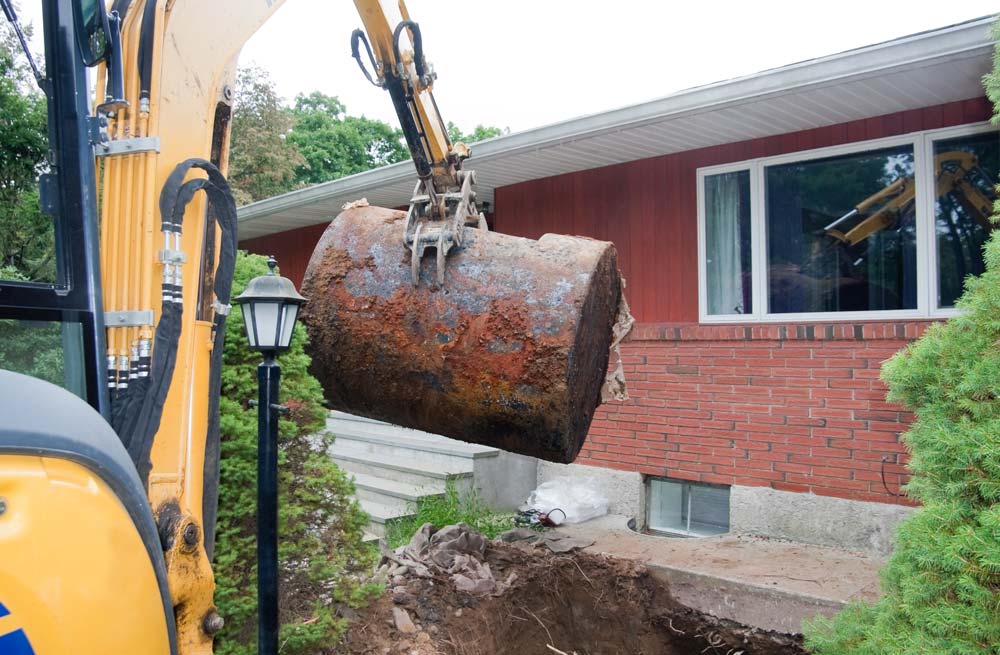 We'll Get Rid of Your Oil Furnace and Tank
We can make getting rid of your oil furnace a breeze by arranging to have the old one picked up and removed.
Expert Installation
Our certified technicians provide high quality equipment installs best suited to your home comfort needs.
Ongoing Maintenance

Just like your car needs an oil change, your heat pump requires a yearly inspection as well. 
Your Comfort is Important

Simply put, we are not comfortable until you are. Learn more and find out about our Comfort Guarantee.
Annual Maintenance Checkup
Even the best heat pumps require annual servicing to keep them running efficiently. Schedule our 21pt inspection starting at $189.
No Payments & No Interest For 3 Months
We make owning a heat pump easy and affordable with FinanceIt.
*On approved credit.